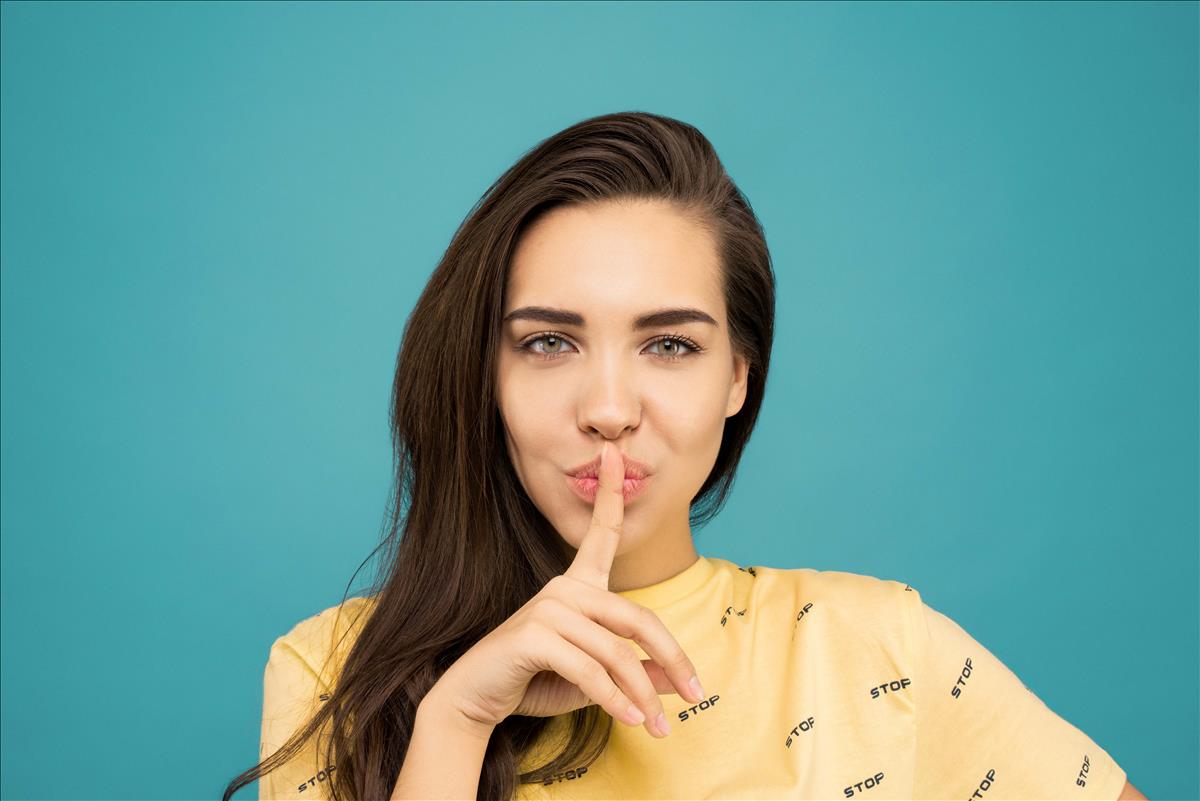 Could Discreet Marketing be for you?
Invisible but effective
---
That is how we describe our discreet marketing services to our clients. There are many reasons why sellers wish to sell discreetly and indeed why some buyers wish to buy discreetly too. Good buyers appreciate the special opportunity of being alerted to off-market opportunities and are therefore happy to pay the right price.
Church & Hawes Discreet Marketing service allows our clients to sell their property without ever being advertised online, in local publications and without a for sale board ever appearing outside their home. Indeed, some clients wish to initially market their home discreetly and then if needed, full marketing can take place after a few weeks at a time that suits them.
The majority of buyers that are given this opportunity are happy to wait and allow a seller time to find their next purchase. This creates more relaxed environment for the seller as they can then search for their next property with confidence, knowing their buyer will give them the time they need.
If you're a buyer searching for your next home and cannot find a match on our website then please do
contact us
as we may still be able to help. Call Church & Hawes to ask about our discreet marketing and selling service.