Published: 04/10/2022
By Andy Weller
We have now launched our new website and wanted to highlight a few of the impressive NEW and ENHANCED features.
CLICK HERE
to visit churchandhawes.com NOW!
Live Chat -
Means we never miss a property enquiry. Even when our branches are closed we will have someone available to process property enquiries.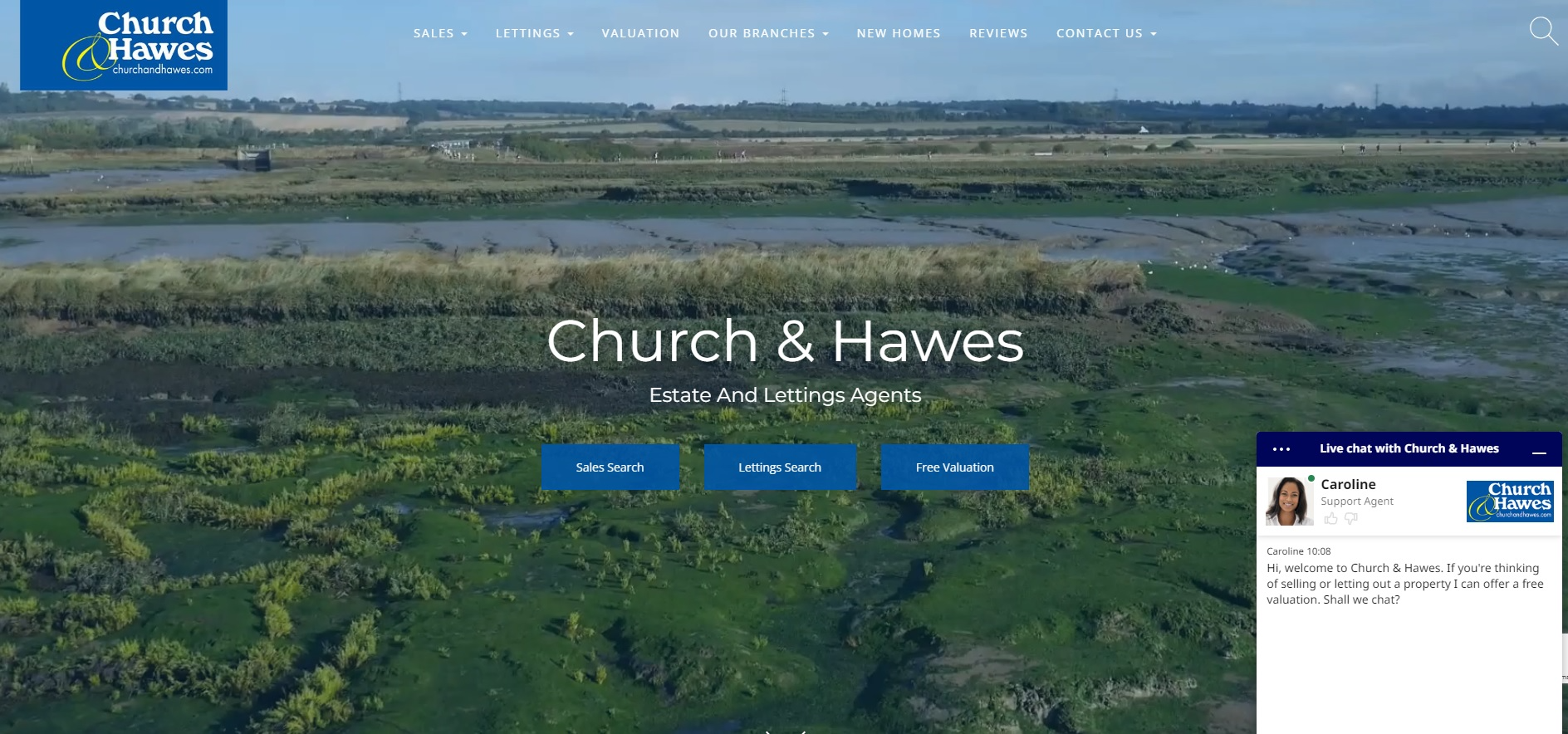 Three Valuation Options -
We offer Three Types of valuation to cater for the needs of every potential seller. Our Instant Online valuation is the quickest but offers a lower degree of accuracy. The Enhanced Online Option allows you to upload images for us to assess your home in greater detail. The Face to Face Option is the more traditional and therefore more accurate assessment of your home.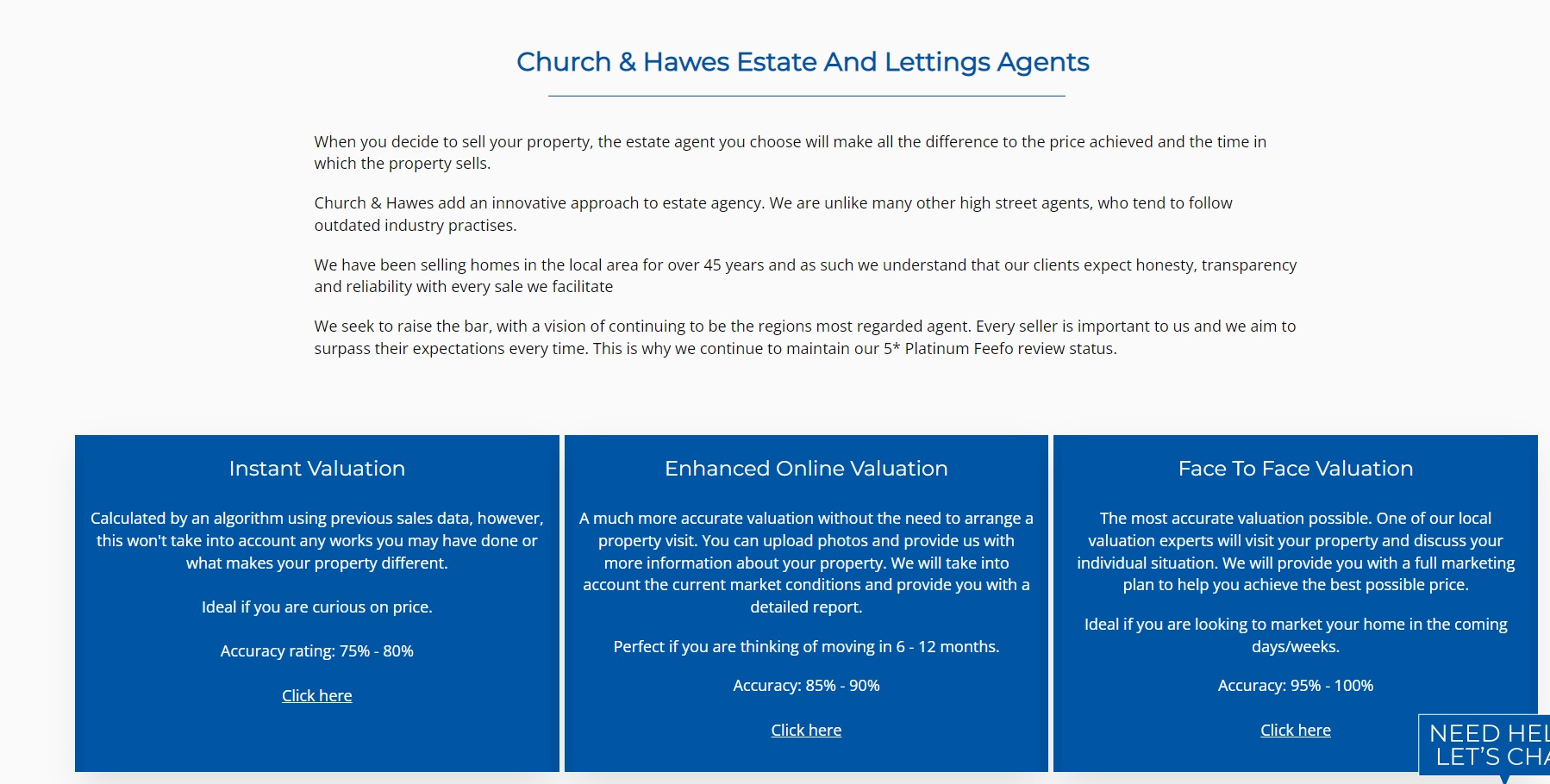 Enhanced Property Presentation and Search -
Our search and property presentation pages have been grately improved with our new property pages including advanced amenity data including transport links, Stamp Duty Calculator and Local Schools Information.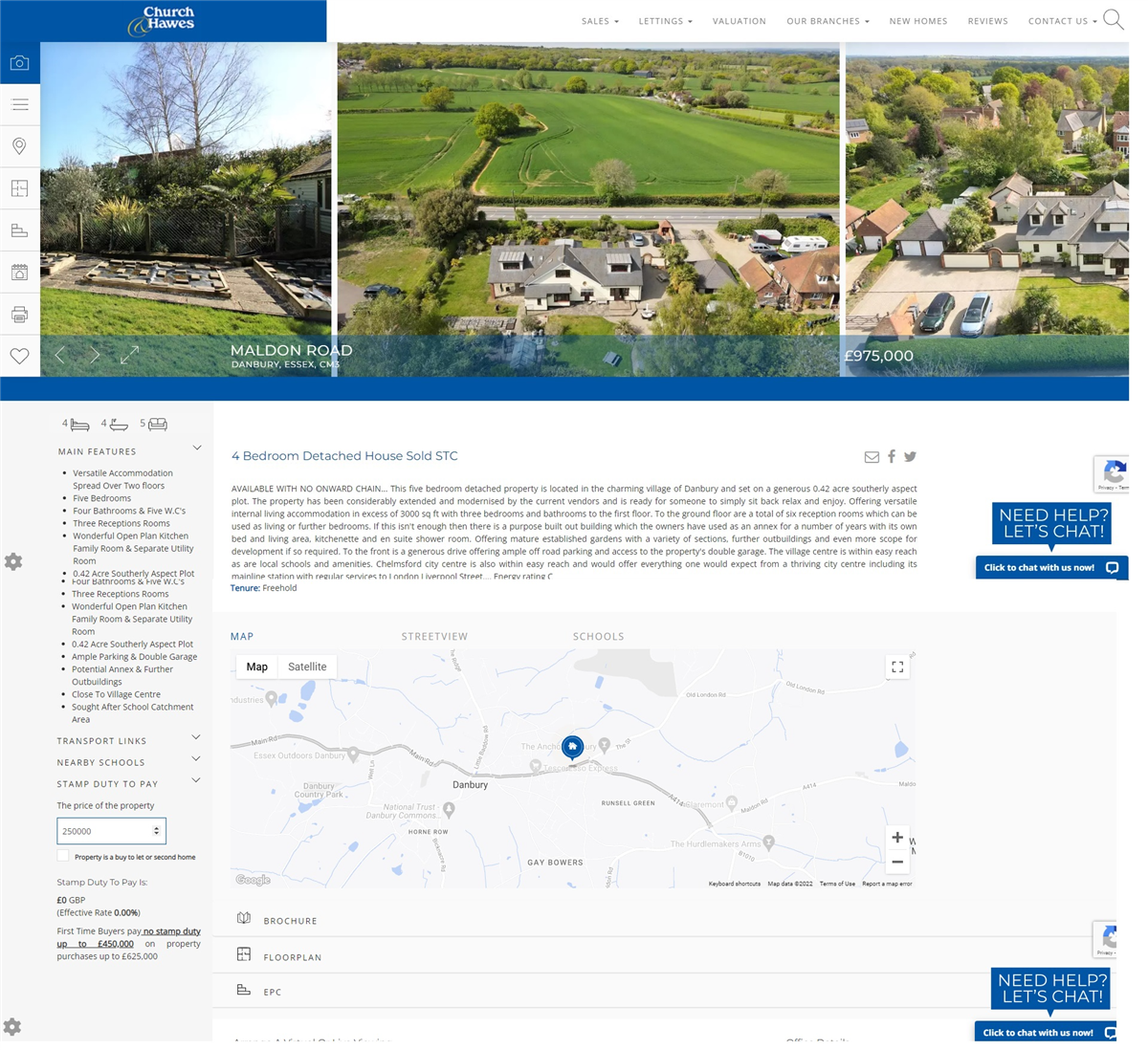 Meet the Team -
Get acquainted with our staff on the Meet the Team Tab.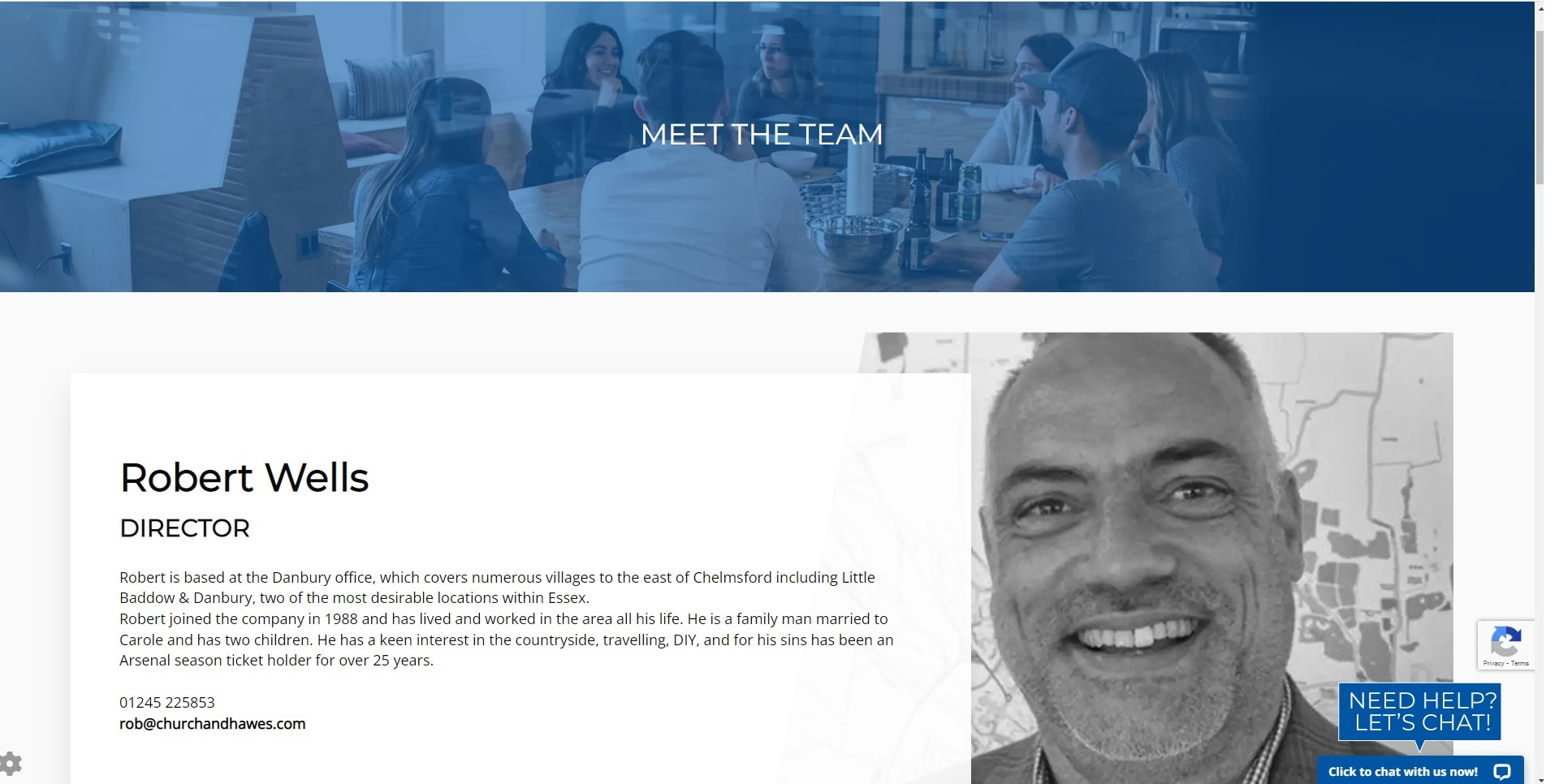 Upgraded Branch Area Guides -
Simplified and enhanced for ease of use for those who are new to our network. We have highlighted each area's key attributes and coupled them with information on schools and Transport.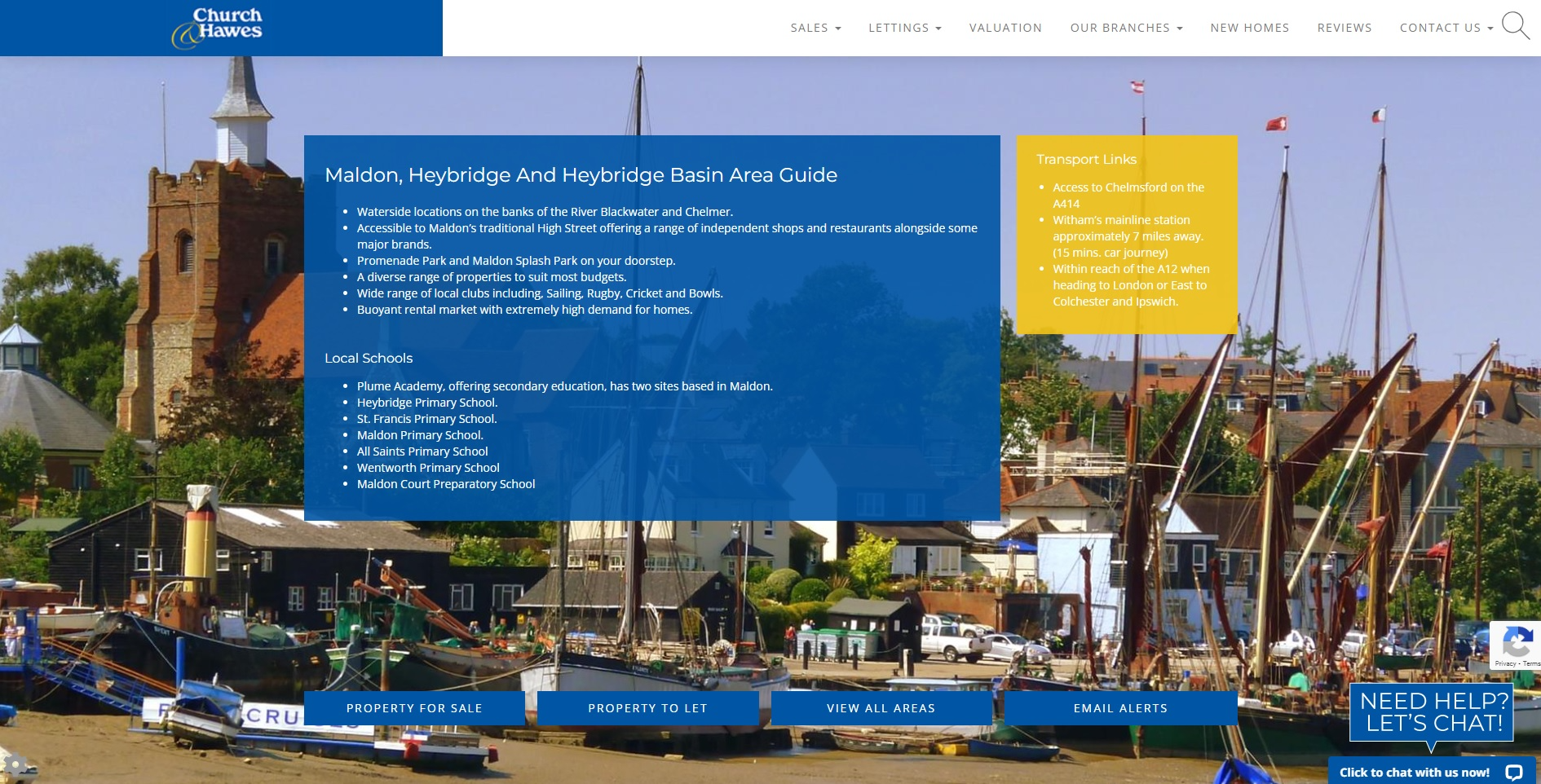 Dedicated New Homes Tab -
A page highlighting New Homes available throughout the Church & Hawes Network. Ideal for those seeking New Homes and Developers who want to get in touch with our New Homes Department.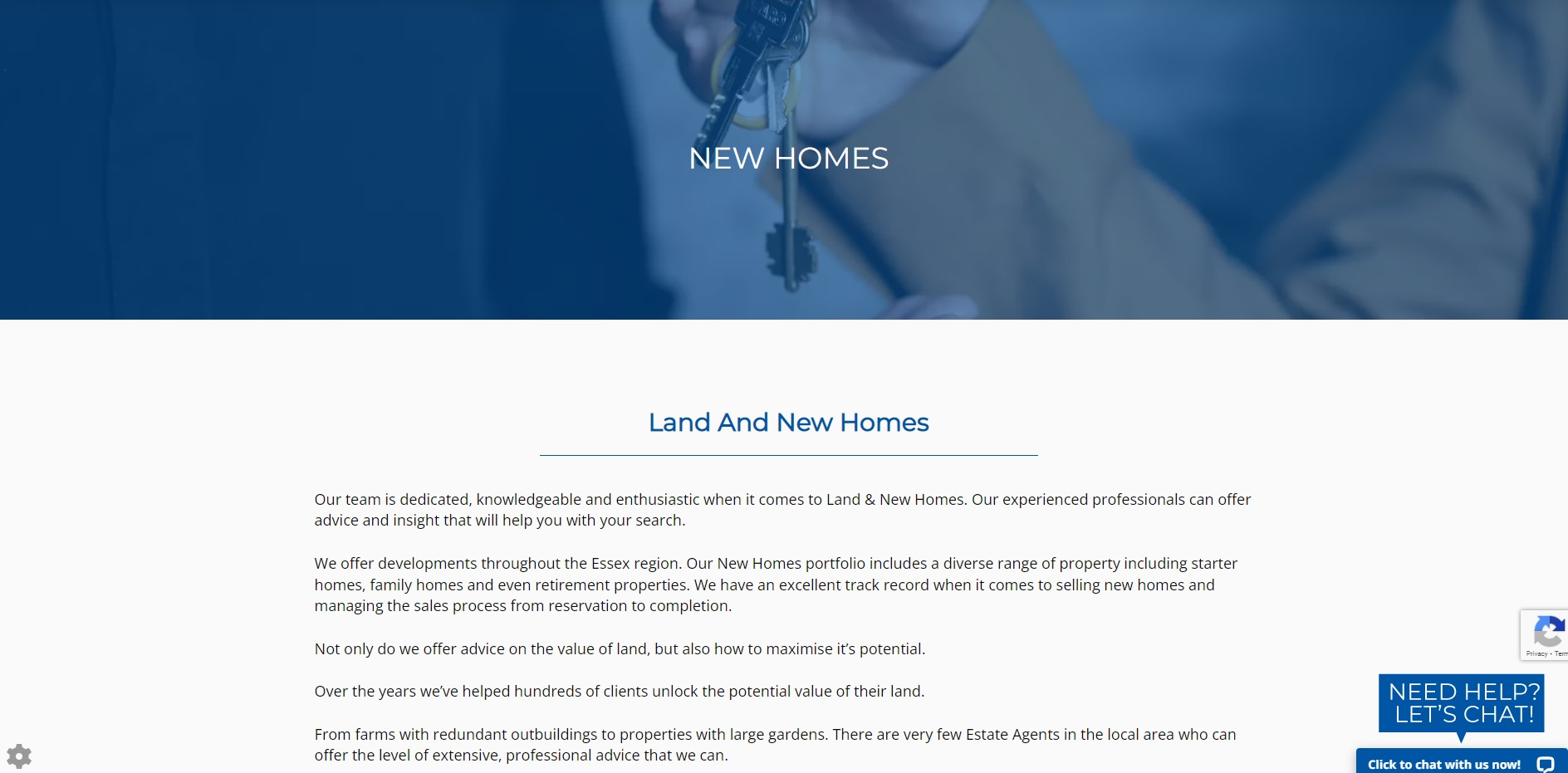 CLICK HERE
to visit churchandhawes.com NOW!